Ready to go instruments
In the showroom of the workshop there are many pre-made instruments from which you will be able to try and choose the one that is ideal for you. You can visit this place after consultation with the luthier and within the working hours listed on the "Contact" page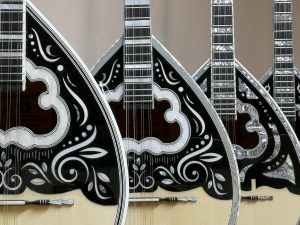 People who are abroad
For those who cannot visit the showroom due to the distance problem, it is possible to contact the luthier directly by phone, email or Whatsapp. Mentioning all the specifications of the instrument you want, he will send you photographic and videos of the nearest instruments available in the showroom.
Custom by order
Although each hand-made instrument is always unique, by special order we refer to instruments with decoration that is not included in the specific models presented on the website in question.
All the unique models of S. Miltiadou workshop have a code name PGN xxx.
The S. Miltiadou instrument workshop provides the possibility of special ordering and allows you to obtain the instrument that will be completely adapted to your needs and aesthetic requirements. In the workshop it is possible to make any decorative design presented on paper, in digital format or with a detailed verbal description.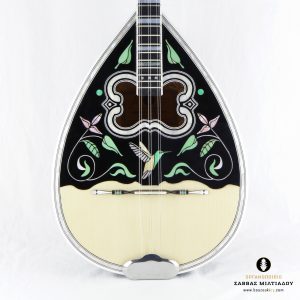 Instrument maintenance & service
Full service and maintenance available on both in-house and non-manufacturer instruments.
The workshop also undertakes the complete restoration or repair of an old instrument.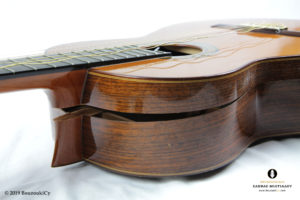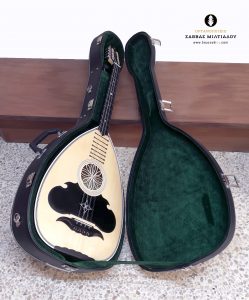 Instrument accessories & parts
In the workshop you can find now available or upon order the necessary consumables or accessories related to the instruments such as:
Strings
Picks
Cases (Foam or Asmir)
Magnets and more!
Now you can view and listen many instruments from the S. Miltiadou workshop!
Don't forget to subscribe on YouTube for instant updates on new videos.