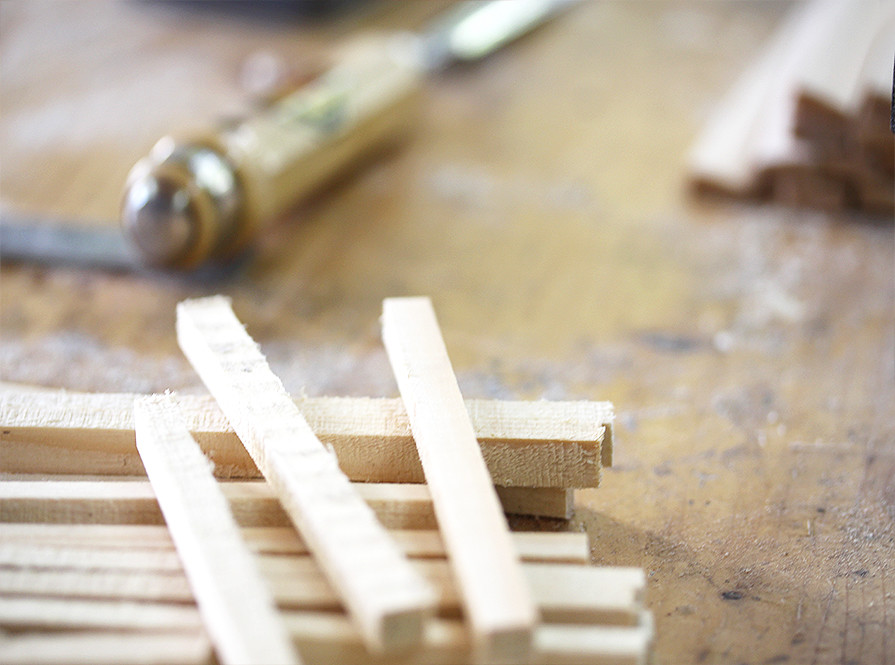 Traditional construction
Keeping the original traditional standards, we make handmade musical instruments with the aim of ergonomics, the minimum traditional weight and of course the best sound effect! They are always made with the best quality materials!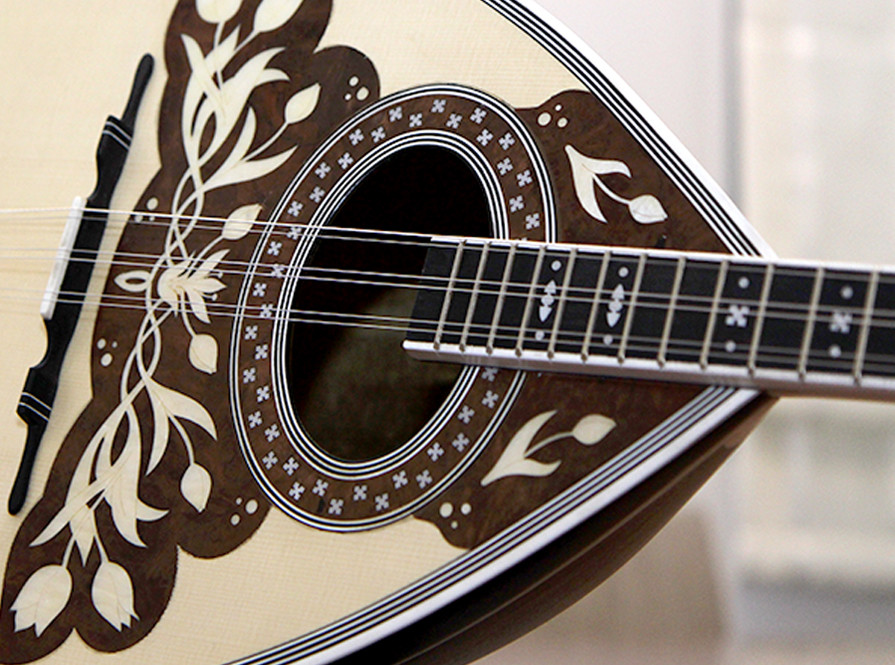 Innovation in decoration
Looking at the instruments you will notice new figures, new patterns and renewed decoration! All instruments with a code PGNxxx are new designs and are released exclusively by the Savvas Miltiadou workshop!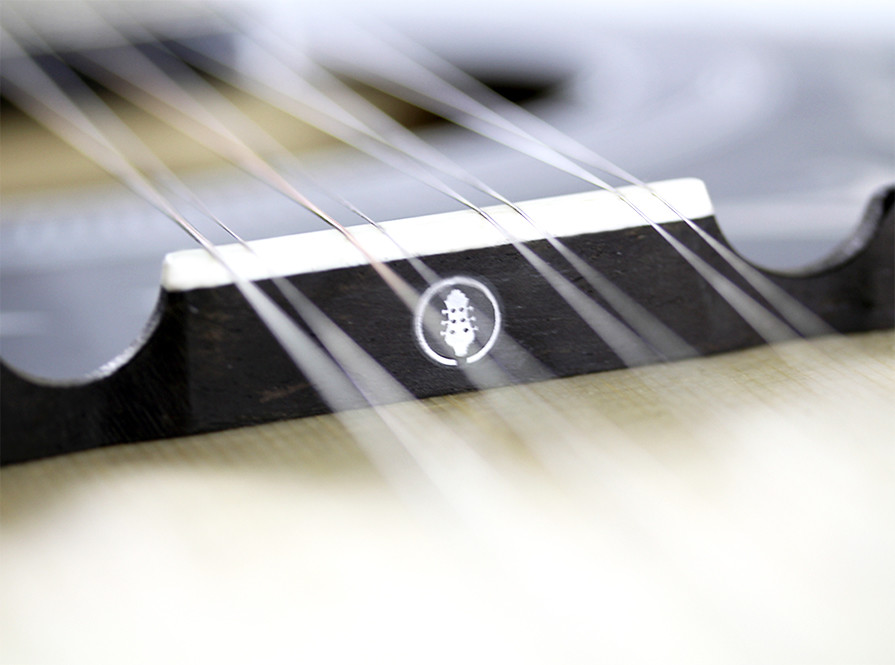 Warranty and Maintenance
The S. Miltiadou workshop provides you with a lifetime warranty on every purchase, 5 free services and a warranty booklet for maintenance and service records to ensure the steady development of your instrument.
TNT/FEDEX Express (5-7 days)
EMS Local Post Express (7-10 days)
Local Pickup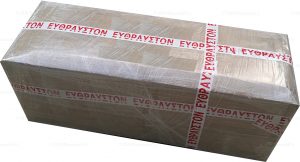 Many of the existing customers are certainly talking about trust and reliability! Click the following link to read their reviews on Google Reviews!